Birth control delivery services are finally becoming accessible for public use without the need for a prescription. Earlier, people could only purchase condoms and contraceptives without consulting a doctor. Today one can get the birth control products delivered at home by referring to some of the top birth control delivery services with a simple registration process. Online services are the modern method for the best birth control solutions. Here are the top birth control delivery services you can refer to while browsing online.
Nurx
Nurx is one of the licensed providers of birth control supply, delivering it to your home. A licensed professional will write the prescription, and the Nurx pharmacy will dispense a three-month birth control supply at your door. Nurx does not take prescriptions from other doctors. You can also find STI and herpes tests and treatment available at Nurx.
Prjkt Ruby
Prjkt Ruby offers 12 different oral contraception types and the Ella emergency contraception, delivering it to your home. You can create an account on their platform and find the contraception you are looking for. Fill up a simple form online for medical assessment before you can place your order. You may also require to have a video call with a physician based on your form.
Simple Health
Simple Health offers a doctor's assistant while choosing the best type of birth control for you. You can begin ordering your birth control supply from the age of 13 (based on state law) and get the products delivered to your doorstep. You can also set automatic refills and cancel at any time. Simple Health also offers a general awareness blog that explores all areas of birth control.
Lemon-Aid Health
Lemon-Aid is available in every state, offering quick medical service for several health problems, including birth control, asthma, acne, and depressions. Lemon-Aid brings affordable healthcare to the country. You can pay cash for consultation and medication. If you have an insurance plan covering your medication, Lemon-Aid will send the prescription to your nearest pharmacy.
The Pill Club
The Pill Club is a single source for over 100 different birth control products. The platform offers free consultation after you answer some simple health questions. The medical team will assist you in finding the best birth control solution based on your health reports. You can also talk with your doctor and ask them to send a prescription to the Pill Club and get your package home delivered.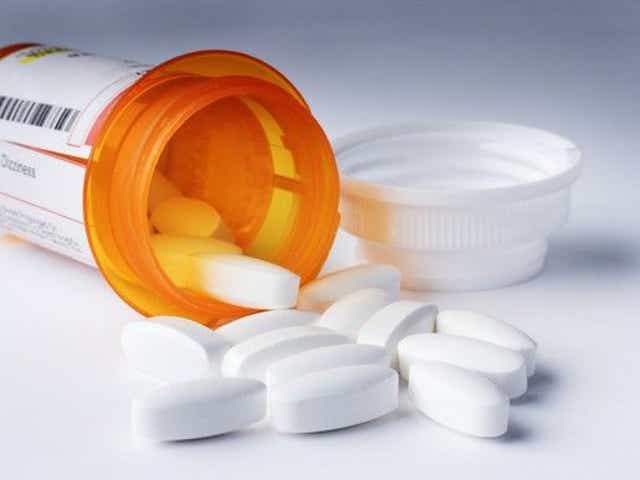 Pill Pack
Pill Pack is an online store for all medication needs offered by Amazon Pharmacy. Pill Pack connects directly with your doctor instead of offering their own medical tests. This helps you to order your prescribed medicines on time. Ordering birth control on Pill Pack is easy. You need your list of medications, doctor's prescription and contact details, payment method, and address to make an order. You can also get monthly refills with free shipping.