It is always a safe way to get yourself, and your partner checked for STD before you begin your new relationship. STD testing and treatment centers can be available near your home. Getting a free STD check is a good choice for everyone. Free STD clinics can be located easily following a few important steps.
Call the local health department
The first step to finding a free STD clinic is to connect with your local health department and enquire about it. Most of the local STD clinics are run by the local or county health department. You can call the office to enquire about the clinics or visit their website to find the information for the same. Your local health department should tell you about all the local STD clinics and how you can get there in time. You can search for your local health department on the internet by inserting your locality information with the phrase "STD clinic" or "health department."
Use the online portal
You can also refer to the 'Get Tested' web page that allows you to locate all the HIV testing locations using your zip code. Remember that every HIV testing clinic is not a free STD clinic. It will only test you for HIV and may not offer any tests for other STDs. However, an HIV testing clinic can be a good place to start your STD test. You can get referrals from the HIV testing clinic to find the nearest STD clinics. There are other similar websites that offer similar options.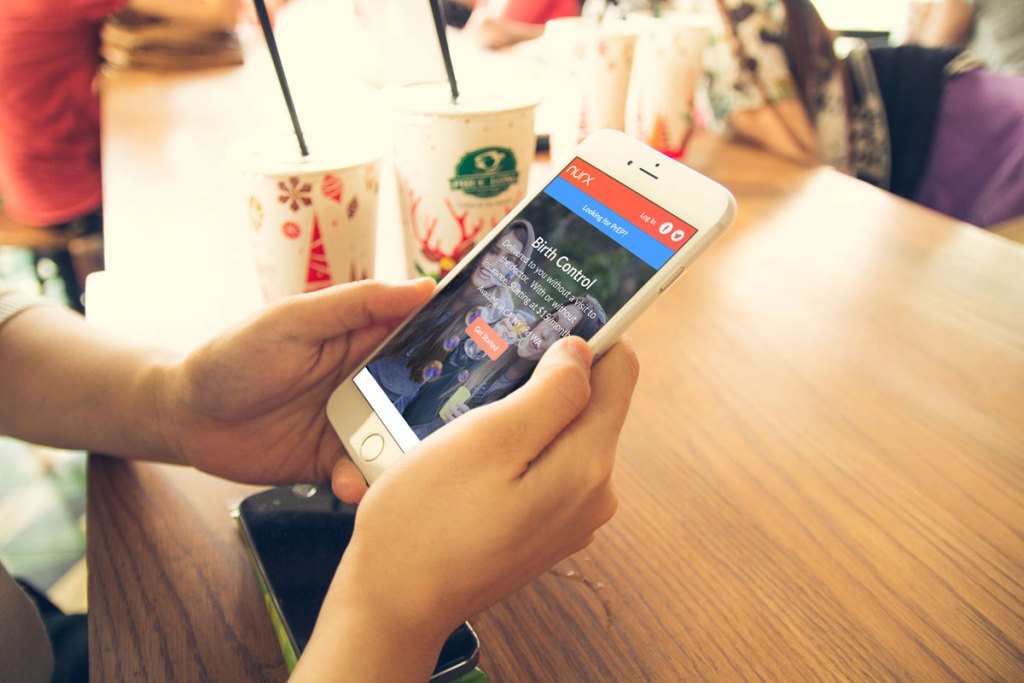 Find a public hospital
Any public hospital and teaching hospital should be able to provide STD testing. However, it may not be free. The local public hospitals may run STD clinics for low-cost or for free, depending on the region. You can call up the nearest public hospital to ask whether they have an STD testing facility and whether it is free.
Getting tested for STD in a public hospital can take a long time due to the unavailability of the right staff or too many files. You may also not get the best doctor to help you with the tests. The repeated process can also stack up against your bills. It is suggested that you keep the public hospital as your last resort for STD testing.
Free university testing
Some of the universities or colleges may offer free STD testing at the school clinics. It is always necessary to call and ask whether the doctor offers STD testing. It will help you decide whether you want the test to be done at the school clinic or somewhere outside.
Online Options
Today, online testing has become an option for people to get their STD tests done online. However, online testing is not the best and accurate way to get results. Also, not all online STD tests are the same and may also charge you money. You should research an online test before you register or pay for it.