Nurx has become a popular brand among women who do not have the time to make a doctor's appointment every time they need solutions for their sexual health. Nurx provides an online consultancy for all sexual health-related issues while also providing quick solutions for them. Women can now order birth control and emergency contraception at home. They can also access quick PrEP and HPV screenings without an issue. Nurx is the first brand to become a go-to solution for affordable birth control and sexual healthcare.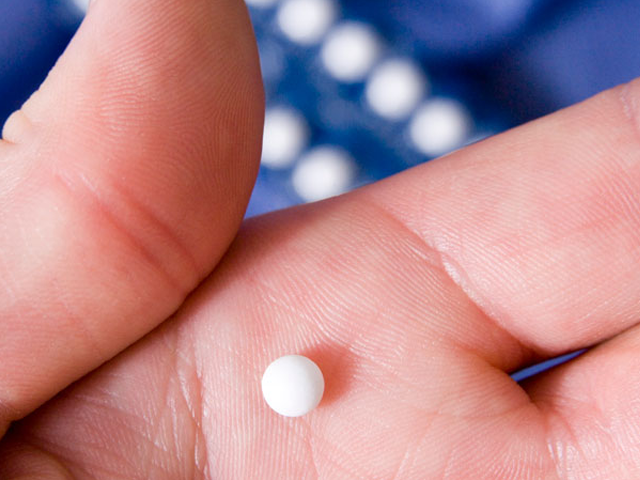 Nurx has the best prices available for online contraception services. They charge a one-time consultation fee of $12 that gives access to all their products. You can also communicate with the physicians at Nurx for free after you have made your first payment. Nurx regularly helps its customers to save money by giving out coupons and free advice.
How does it work?
Nurx follows a very simple verification process that allows customers to access all their products and get them home delivered. First, Nurx offers a range of products that you can choose from. You can also connect with their medical team to find the right product for you. Once you have picked your products, you will need to answer a few questions. You can also enter your insurance information on the same page. At last, a physician will review your application and write you a prescription that you can reorder every time you run out of medication. There will be no delivery cost, and you will receive your products discreetly via a third-party delivery service.
Nurx Products
Nurx offers a range of contraception products, emergency contraception, HIV prevention, and HPV screening kits. You can take the help of their physicians to decide which product is right for you. Nurx will deliver all types of products to your home without making it awkward for you. It also saves you from visiting your pharmacist every time you seek medical supplies for your sexual health.
Nurx mobile app
Nurx is also available on both Android and iOS as a free app. The process on the app is similar to the website where you need to pick your products, fill-up the form, and receive your prescription. You can pick between "I know what I want" and "Help me find what's right" to get the right medications for your health. The app will save your account. It also provides an automatic refill and renewal option to make sure that you are always protected.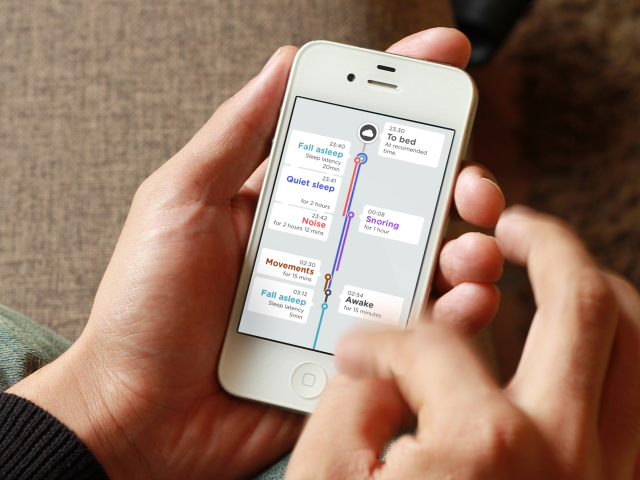 Conclusion
Nurx is a strongly affordable solution for women who fear visiting a doctor and pay huge bills. It is easy-to-use and provides a user-friendly interface. The customers receive no judgment, and their packages are delivered discreetly. Plus, Nurx also accepts almost all types of insurances.
The only downfalls are that Nurx is still not available in all states. Nurx may not be the choice for you if you have a personal doctor already. They should also add to their platform as a direct chat option as the customers today need to call up their service to seek medical assistance. Overall it is a great tool for women who want to save time and money while taking care of their sexual health.