There are a large number of factors affecting women's mental health.
Women are more often the main carer of their children and might even care for older or disabled relatives as well. Women carers are more likely to experience depression and anxiety.
Women are more likely to live in poorer living conditions than men.
Working mainly in the house, concerns about personal safety and poverty can make women feel isolated. Social isolation is a crucial factor in mental health issues.
Physical and sexual abuse can lead to trauma resulting in a long-term impact on their mental health, especially if they do not receive any support.
Women are exposed to much more sexual violence than men, meaning more women are affected by PTSD.
When women find it difficult to talk about their feelings and internalise them, it can lead to problems like depression and eating disorders. They might express their emotional pain through dangerous things like self-harm, while men mostly prefer to vent it out through disruptive and anti-social behaviour.
There are also factors protecting the mental health of women: they tend to have better social connections than men and find it easier to confide in their loved ones. Women are also prone to getting treatment for their mental health problems. This shows that women are more willing to acknowledge that they need help. It might also reflect the expectations of women of the kinds of health problem that both women and men are most likely to encounter.
Why Women Experience Depression More Than Men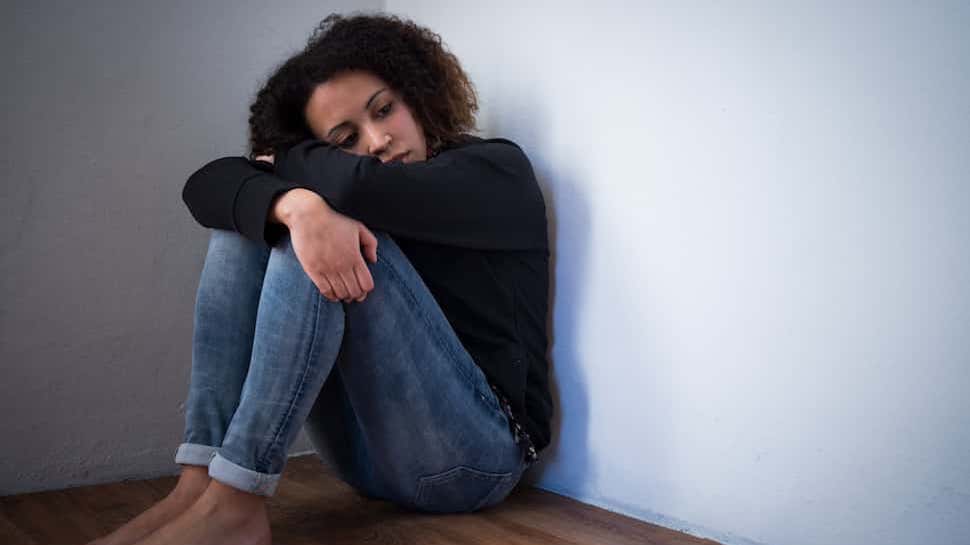 One in four women is prone to depression when compared to one in ten men. Even though studies have been conducted, it is still unclear why this is so, but factors like poverty, isolation and hormonal changes are sure to have an impact. However, some researchers believe that statistics cannot be trusted because depression is under-reported in men. Around ten to twenty per cent of women experience depression while being pregnant or post-childbirth. A lot of people are aware of postnatal depression as something that occurs during the first year after giving birth. However, it is less well known that women can also experience antenatal depression when they are pregnant.
Another critical aspect that is often overlooked is that women have a longer life expectancy than men, which means that they are more susceptible to the mental health difficulties that can come with old age. Elderly people are often faced with more daily stresses and challenging life events than younger people, which rightfully explains their increased risk of depression. Losses such as loss of independence and bereavement can also trigger depression. Almost forty per cent of people in care homes are prone to feelings of depression.
Conclusion
If concerned that you are developing a mental health problem, talk to a psychologist immediately. It can be understandably daunting, but most people find that speaking to someone and getting help can make a significant difference in their lives.